---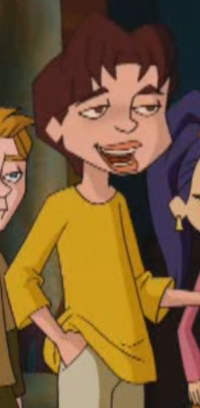 Jake is one of Cleo's friends, her secret crush and also her main love interest. Cleo took up an interest in skateboarding because Jake liked it. Cleo flaunts her skateboarding skills excessivly whenever Jake is around to impress him. Like Cleo's other friends, Jake knows virtually nothing about Tut, though they have all met him. Jake is generally dull, not very bright and does not talk much.
Katie, Cleo's childhood enemy, also has a crush on Jake but she has made a point of going after every boy Cleo has ever liked.
In the episode, "Irresistible You", Cleo wants Jake to like her. At the end, the two finally hooked up while skateboarding in the park at sunset.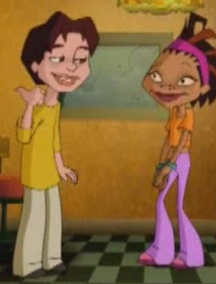 Ad blocker interference detected!
Wikia is a free-to-use site that makes money from advertising. We have a modified experience for viewers using ad blockers

Wikia is not accessible if you've made further modifications. Remove the custom ad blocker rule(s) and the page will load as expected.